PETTIS COUNTY, Mo. — Formal charges are filed against a Sedalia woman on Monday.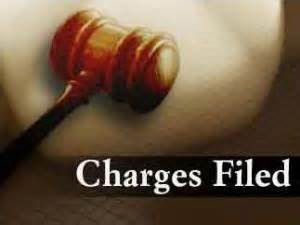 According to a probable cause statement, an officer was dispatched to Pettis County Jail in reference to contraband being brought into the jail. Carol Wolfe allegedly brought a puzzle into the jail for a prisoner.
Law enforcement opened the puzzle and found three large packages taped to the bottom along with two lighters. The substances in the packages were allegedly smoking and chewing tobacco.
Officers then arrested Wolfe at her residence.
Wolfe is formally charged with felony delivery or possession of a weapon at a county or private jail and misdemeanor delivery or possession of an item at a county or private jail.
Bond was set at $50,000.