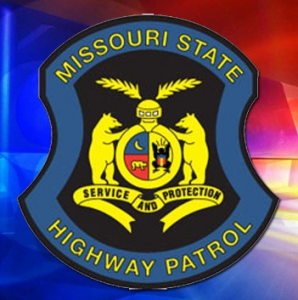 PHELPS COUNTY, Mo. – An Osceola, Mo. teenager lost his life early Friday morning, September 9, 2016, in a two-vehicle collision in Phelps County.
The Mo. State Highway Patrol reports Ivy Stevens, 33, of Osceola, was eastbound on I-44, approximately 6 miles west of Rolla, Mo., when she lost control of the vehicle.
The 2003 Pontiac crossed into the path of an eastbound 2001 Freightliner. After that collision the vehicle went on to strike a guard rail and came to rest in the roadway.
Stevens was uninjured. Passenger, Tyler Earl, 18, was pronounced dead at the scene. Another passenger in Stevens vehicle, Patrick Stevens, 7, of Osceola, suffered moderate injuries and was transported to Cardinal Glennon Hospital for treatment.