LIVINGSTON COUNTY, Mo. – A Chillicothe man waived formal arraignment on a felony drug charge in Livingston County Thursday afternoon.
After waiving formal arraignment, Phillip D.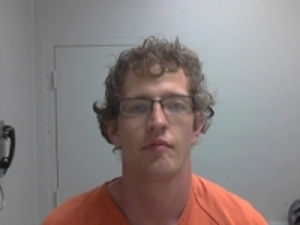 Earley, 28, entered a not guilty plea and asked that the case be continued to August 15, 2018 at 10:30 a.m., for a plea or trial setting. Earley was charged with felony delivery of a controlled substance after his arrest by Chillicothe Police on May 22, 2018.