A Laclede resident, Phillip Ray "Papa" Webb, 75, died Monday, March 20.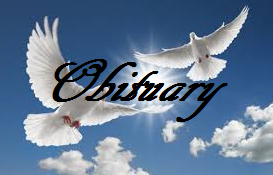 Funeral services will be held at Lindley Funeral Home in Chillicothe on Wednesday, March 22 at 10:00 a.m. A scheduled family visitation will take place the evening before the funeral, March 21, from 5:00 p.m. until 7:00 p.m., also at the funeral home. Burial will follow the services in Utica Cemetery.
Friends may call at the funeral home the day of the visitation from noon until 8:00 p.m. Memorial contributions may be made to the Phillip Webb Memorial Fund and may be left at or mailed to Lindley Funeral Home in Chillicothe.
Friends and family are welcome to leave online condolences for Phillip.