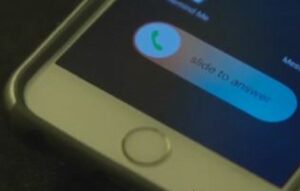 CLAY COUNTY, MO – A scam announced in Clay County allegedly targets sex offenders.
Clay County Sheriff says their offices keep track of some 420 sex offenders, and some of them have been a target of a scam that asks for money. The phone call is presented as originating from the Sheriff's Office, cooperating with a federal investigation involving a DNA mixup.
Clay County says upon investigating the scam, the call-back number offered a phone number for a sex offender unit. After confrontation by a real detective, the scammer allegedly became verbally aggressive.