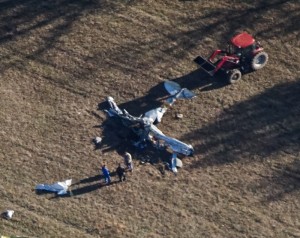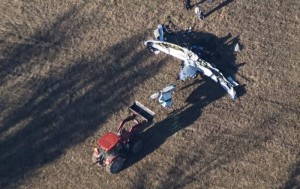 CHARITON COUNTY, Mo. — Officials are releasing new details surrounding the plane crash in Chariton County that killed a pilot and one passenger.
According to officials, the plane went down Sunday night just before 10:00 p.m. The 1946 Cessna 140 was flown by pilot Andrew Beautte. The National Transportation Safety Board announced Tuesday Beautte was not rated by the Federal Aviation Administration. Though he was not rated, Beautte was a licensed pilot.
Beautte, 40, and passenger Dawn Harl, 38, from Des Moines, were pronounced dead at the scene.
Pilot Martin Cupp released the first photos of the crash. Cupp practices aviation photography, and said this is the first crash of this nature he's photographed.
The National Transportation Safety Board is still investigating the cause of the crash.