A Bucklin resident, Phyllis Anders, 76, died Tuesday, December 8, 2020.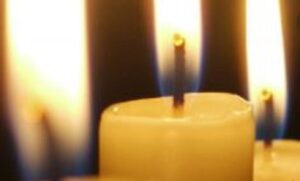 Funeral services will be held at 11:00 a.m. Saturday, December 12, 2020 at the Bucklin United Methodist Church. Burial will be in the New Boston Cemetery.
Visitation will be from 6:00 p.m. to 8:00 p.m. Friday, December 11, 2020 at the Delaney Funeral Home in Bucklin.