MERCER COUNTY, Mo. – A Princeton driver received minor injuries when his pickup hit a building in Mercer County Thursday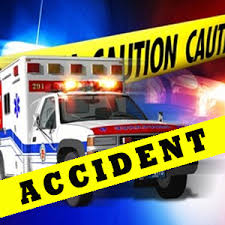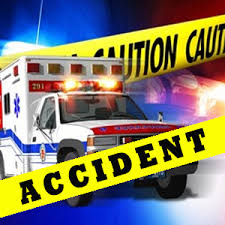 afternoon.
According to the crash report from the Missouri Highway Patrol, James Bedard, 71, was attempting to park in the lot of Cedar Ridge Apartments, a mile West of Princeton, when he hit the accelerator instead of the brake.
Bedard was transported to Wright Memorial Hospital for treatment.