BOONE COUNTY, Mo. – A Hallsville teenager received minor injuries when his truck struck a deer in Boone County Wednesday night.
The Missouri Highway Patrol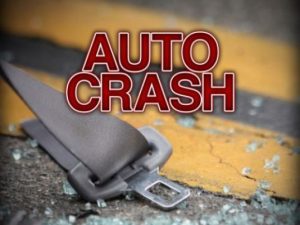 crash report says that Jarrett Ballard, 17, was treated at the scene and released. The collision occurred in the westbound lane of Route D, East of McDonald Road around 7:15 last night. Ballard then ran off the right side of the road, struck a ditch and overturned.
The report says Ballard was not wearing a seat belt at the time of the crash.