BRUNSWICK, Mo. — Parts of a store in Brunswick are reportedly collapsing and traffic is being flagged through town as of 10 p.m. Tuesday night.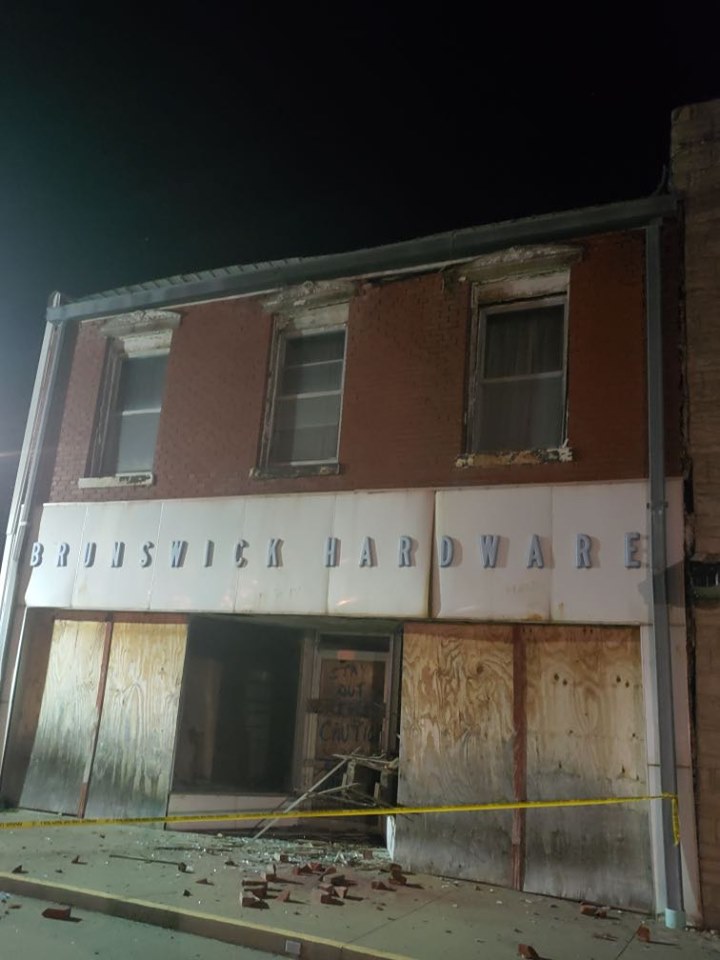 As of 10 p.m., A KMZU listener has reported that Brunswick Hardware has loose pieces of the building falling off.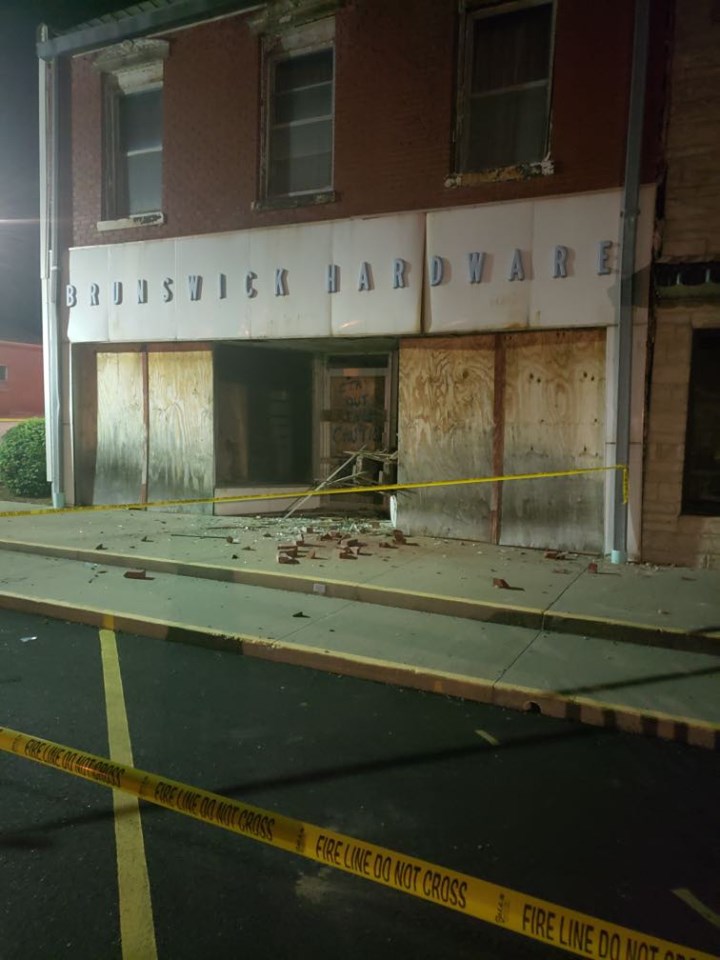 The cause is unknown at this time. This is a developing story. KMZU will update once more information becomes available.