HARRISON COUNTY, Mo. – The Missouri Highway Patrol is holding an Eagleville resident, they claim was in possession of drugs last night.
According to the arrest report, Dillon K. Bennett,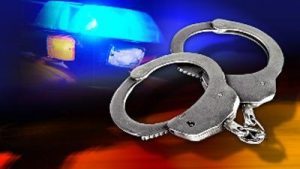 20, was taken into custody around 8:45 p.m., Wednesday night. Bennett is accused of felony possession of a controlled substance, pills, misdemeanor unlawful possession of drug paraphernalia and possession of liquor by a minor.
Bennett remains on a 24 hour hold at the Harrison County Jail, as he awaits formal charges.