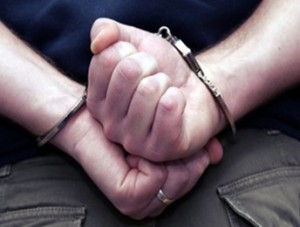 LIVINGSTON COUNTY, Mo.- Troop H of the Missouri Highway Patrol took an Indiana resident into custody earlier this morning on multiple drug allegations.
Online arrest report indicates Timothy Jarjoura, 20, of Greenwood, In., was in alleged possession of prescription pills and marijuana. Charges include 2 counts of possession of a controlled substance and unlawful use of drug paraphernalia.
Jarjoura was transported to the Daviess-DeKalb Regional Jail and placed on a 24-hour investigative hold pending the filing of formal charges.
Bond has not been set.