CLINTON COUNTY, Mo. – At 6:28 p.m. Friday afternoon, KMZU received a call from a listener who reported a small plane had crashed near Plattsburg.
The caller said that the plane was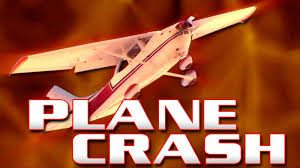 turned upside down in a field at Highway C, approximately six miles South of Plattsburg. The Clay County Sheriff's Department released a statement a few minutes later asking drivers to find an alternate route past Highway C, near Highway CC, due to a plane crash.
It has been reported that the pilot received minor injuries when the plane went down about 300 yards from a private runway in Clinton County.