CONCORDIA, Mo. — Motorists in Concordia should be on the lookout for a street closure in that city Monday.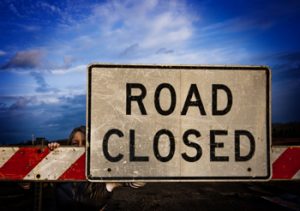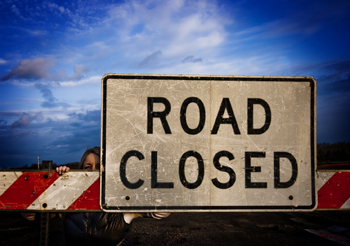 According to a city representative, Southwest 4th Street between Magdolina Street and West Street will be closed for a pipe replacement Monday.
The closure is only expected to last a few hours. Drivers in the area should plan alternative routes.