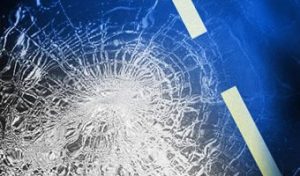 PLATTE COUNTY, Mo – A Platte City resident was taken to a local hospital following an accident on I-435 in Platte County earlier today.
According to the Missouri Highway Patrol crash report, Tyler Madsen, 27, was southbound on Interstate 435 at 136th Street when he traveled off the roadway and struck a bridge pillar. Madsen suffered serious injuries as a result of the accident and was transported to North Kansas City Hospital by Kansas City Fire and EMS.
A crash report indicates, he was not wearing a seat belt.