DEKALB COUNTY — A Platte City man sustained only minor injuries after a rollover crash in Dekalb County Saturday morning.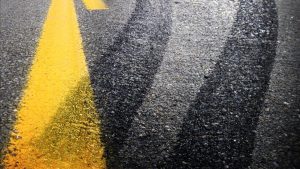 According to the crash report, a vehicle driven by Matthew A. turner, 35, was traveling westbound on US 36, just west of Watson Road approximately 3 miles west of Stewartsville.
At 5:25 a.m. Saturday, Turner fell asleep while driving, causing his vehicle to travel off the north side of the roadway.
The vehicle struck an embankment and overturned, coming to rest on its passenger side facing east.
Turner, who was reportedly wearing a seat belt, was transported by Stewartsville EMS to Cameron Regional Medical Center for treatment.