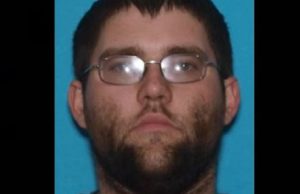 PLATTE COUNTY, MO – A Platte City man was sentenced to three decades in prison after pleading in a sexual molestation case.
County prosecutor, Eric Zahnd, says the eight-year-old victim reportedly disclosed the abuse to school staff. An investigation determined Brandon Vanmeter, 31, had abused the victim since she was two or three years old.
Vanmeter maintained his innocence until a plea deal was reached, which imposes a sentence of 30 years in prison.