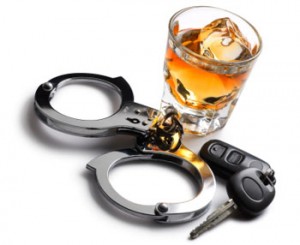 PLATTE COUNTY, Mo. – Two drivers end up at North Kansas City Hospital following a head-on collision in Plate County, just north of K.C.I. Airport, Sunday night.
The Missouri State Highway Patrol reports Cherrin Klaus, 28, of St. Joseph, Mo., was driving northbound in the southbound lanes of I-29 just before 10 o'clock. He then struck a southbound vehicle driven by Kentrell Narcisse, 41, of Kansas City, Mo.
Klaus sustained minor injuries, Narcisse was moderately injured.
Following the investigation Klaus was arrested on allegations of felony DWI, driving while suspended and driving the wrong direction on a divided highway. He was taken to the Platte County Jail.