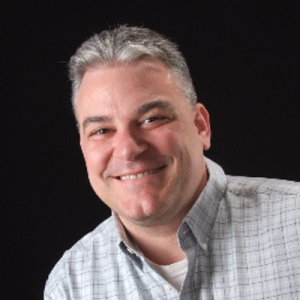 PLATTE CITY, Mo. — Assistant Prosecuting Attorney for Platte County Chris Seufert was named the Family Violence Hero of the Year by the Missouri Association of Prosecuting Attorneys.
The award recognizes a prosecutor, law enforcement officer, victims services representative, or any other professional in the field that has shown dedication to the well-being of victims and their safety, as well as accountability for violators. It further recognizes the difficulty of child abuse, sexual violence, and domestic violence cases for prosecutors to investigate.
"Platte County is truly fortunate to have Chris Seufert working to protect our children," Platte County Prosecutor Eric Zahnd stated in a media release. "He has an incredibly successful record of prosecuting crimes against children, and his work to pass Constitutional Amendment Two will help countless children for decades to come."
The Family Violence Hero of the Year award specifically recognized Seufert's work in three cases:
Fentress Wilson was charged and convicted by a jury of being a predatory sexual offender, a statute that is rarely used in the State of Missouri. The conviction was based on unadjudicated prior acts of child abuse. He was sentenced to a mandatory life in prison, parole not being an option until 2052.

Jason Wright was charged by Seufert as a sexual predator after he sexually abused a young girl. Wright was sentenced to life in prison with parole not being an option for 160 years.

Daryl Lemasters sexually abused two girls when they were as young as five years old, and even created child pornography of one of the girls. A jury convicted Lemasters of multiple counts of Statutory Sodomy in the First Degree, Enticement of a Child, and Sexual Exploitation of a Minor. Lemasters was sentenced to 180 years in prison.
"The real heroes are the kids who come forward, face their abusers and tell their stories," said Seufert in a news release regarding the award. "I am amazed by their courage every time. It is an honor to seek justice for the victims of these terrible crimes."
During the awards ceremony early in September, Seufert was also recognized for his role in passing Constitutional Amendment Two, permitting evidence of prior sexual offense in child sexual abuse cases.
In comments made by the caregiver of a victim abused by her father, the woman said, "(She) had her childhood stolen from her by the man who should have been her hero, her father. Fortunately … there was a superhero in her future with angel wings hidden under his cape. Chris Seufert was that hero …"