PLATTSBURG, MO – The results of an audit released today Wednesday in a report indicated wrongdoing on the part of a Plattsburg bookkeeper.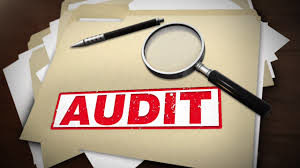 The Special Road District in Clinton County received a "poor" rating by Missouri Auditor Nicole Galloway, following an audit which found that bookkeeper, Ava Langner, misappropriated more than $286,000. According to Galloway, falsified financial statements from Langner were an attempt to cover up the misappropriations. The audit found improper payments to Langner from the district's account steadily grew from the time she was appointed until her termination in October 2018.
Galloway says, Langner's false records contributed to the district's declining financial condition and cash balance.