BENTON COUNTY, Mo. — A November 14 murder trial in Benton County has been cancelled pending the court's acceptance of a plea agreement.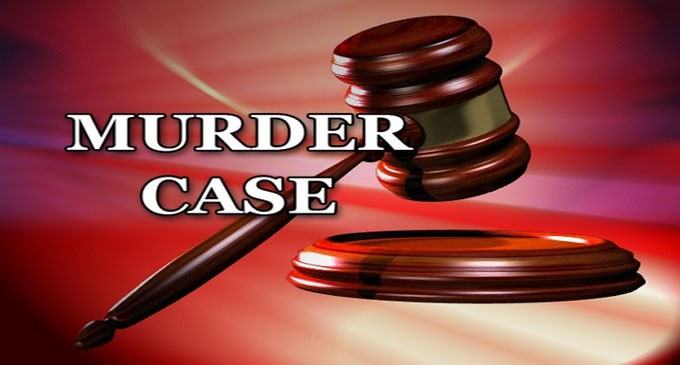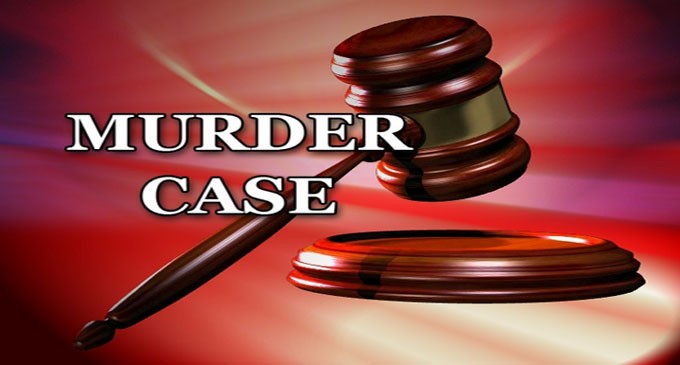 A plea hearing is scheduled for Friday, November 9 at 11:00 a.m. for William Heffernan, 22, of Lincoln.
Heffernan was arrested for second degree murder, armed criminal action and tampering with physical evidence after the body of 27-year-old Caleb Shephard was found at a mobile home park outside Lincoln on January 12th.
Heffernan remains behind bars in Benton County, held without bond.