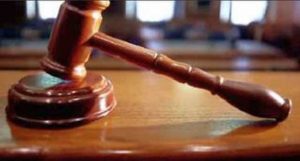 HUNTSVILLE, MO – A court hearing yesterday in Randolph County heard a not-guilty plea from a Clark resident accused of neglect.
Court documents indicate, Zachary S. Ruffel, 27, faces felony allegations including, child abuse or neglect, and endangering the welfare of a child creating substantial risk. Formal charges were filed last week.
Bond has been set at $20,000. Future court dates are pending.