JOHNSON COUNTY, Mo. – A Pleasant Hill driver was injured during a one vehicle accident in Johnson County Friday evening, November 13, 2015.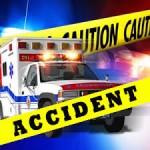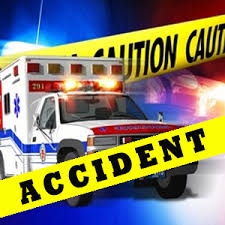 According to the Missouri State Highway Patrol, Alyssa Smith, 20, was southbound on Northwest 601st Road, just North of Northwest 105th Road, when she slid off the right side of the road, striking a utility pole and two mailboxes.
Smith was transported to Research Medical Center with moderate injuries.