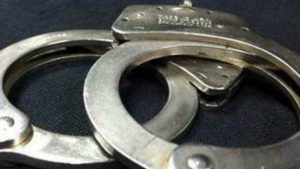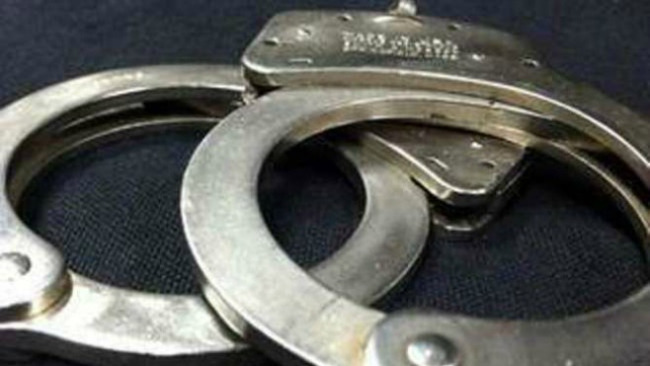 CASS COUNTY, Mo.- A Pleasant Hill man is in custody on multiple felony allegations following his arrest this morning in Cass County.
According to the filed arrest report from Troop A of the Missouri State Highway Patrol, Coleton J. Parris, 23, was cited for tampering with a motor vehicle, felony leaving the scene of an accident and second degree assault. The incident was not further explained in the arrest report.
Parris was transported to the Cass County Jail and placed on a 24 hour hold. Charges will be forwarded to the Cass County Prosecuting Attorney's Office for consideration.