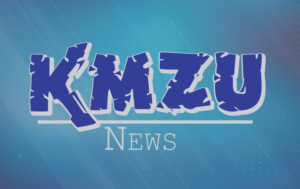 CASS COUNTY — Two Pleasant Hill residents were involved in a crash in Cass County Friday morning that left one of them seriously injured.
Anthony Brisbin, 30, and his passenger Nichole Wheeldon, 23, were traveling on Missouri 7 just north of Short Road when the vehicle traveled off the right side of the roadway, struck a tree and caught fire. According to the highway patrol report, Brisbin was moderately injured and Wheeldon was seriously injured.
Both were taken to Research Hospital by Pleasant Hill EMS.