CASS COUNTY, Mo. — Police responded to a crash in Cass County Monday morning where a woman swerved off the road.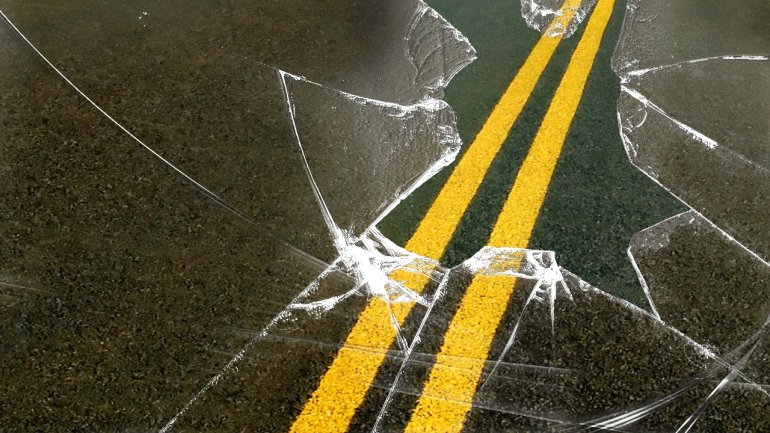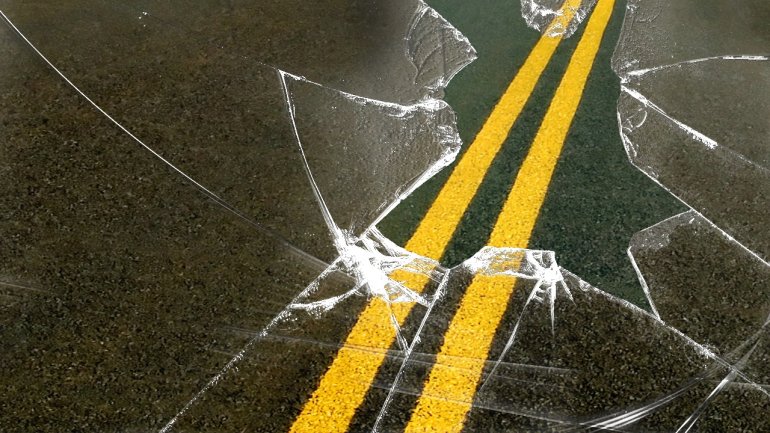 Alexandrea Bolden, 26 was driving on State Highway 58, three-tenths of a mile west of Wendel Lane when she crashed her vehicle after swerving to avoid an eastbound vehicle causing her to run off the road and hit a tree.
Bolden was driving a 2013 Jeep when the accident occurred and damages to the vehicle are extensive.
She was transferred to St. Luke's Hospital in Kansas City with minor injuries.