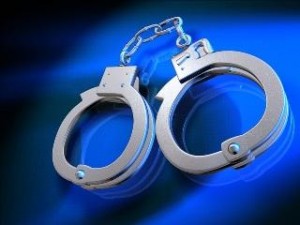 COLUMBIA, Mo. — Police have arrested a second suspect related to a shooting incident in the parking lot of 26 Business Loop 70 East in Columbia.
Investigators say Gerrell Eugene Lawrence, 20, of Columbia, was taken into custody Monday. 17-year-old Jeremy Nash was arrested early Saturday morning in relation to the same incident. A witness claims to have seen Nash hand Lawrence a handgun that was used to shoot a 24-year-old male victim.
Lawrence was charged with armed criminal action, first degree assault and a felony charge of unlawful use of a weapon. Nash was charged with first degree assault.
Officials say the victim is currently in a Columbia hospital in stable condition.