JEFFERSON CITY, Mo. – An elementary student could be facing expulsion, after shooting other students with an airsoft pistol Wednesday afternoon.
The incident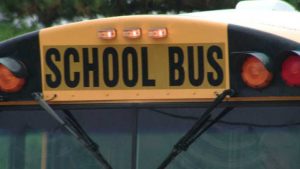 happened on a Jefferson City school bus, just after it left Thorpe Gordon Elementary School. The district confirmed that three students were shot, but none are seriously injured. The bus stopped and police were called to the scene.
A district spokesperson said they are reviewing the incident and would not comment on student punishment.