RAY COUNTY, Mo. – The Missouri Highway Patrol investigated when a patrol car crashed in Ray County Saturday night.
The report says around 11:25 last night,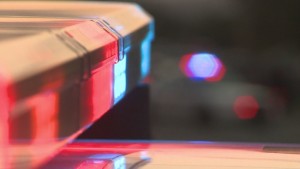 Officer Ray Orth, 62, of Kansas City, was southbound on Route C when he ran off the right side of the road, crossed 122nd Street, collided with an embankment and came to rest in a field of corn.
Orth was transported to Liberty Hospital to have minor injuries treated.