CLINTON COUNTY, Mo. — School officials in Clinton County are not identifying a student accused of writing a threatening message on a middle school bathroom wall.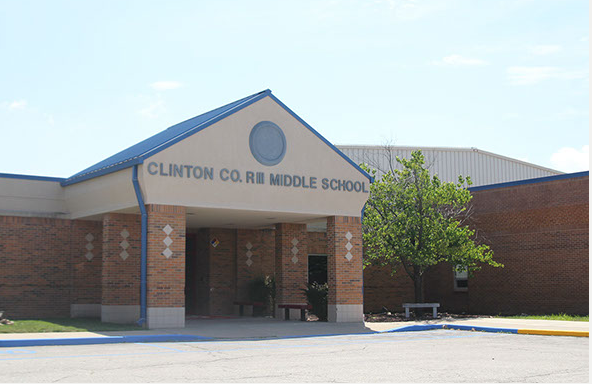 The incident was reported Thursday morning shortly after classes began at the Clinton County R-III Middle School.
Police were called and officials say within five minutes the student was brought in for questioning.
The content of the message was not released, however a letter sent to parents indicated the threat was not credible.
Further information will not be released due to the nature of the incident. An investigation is ongoing.