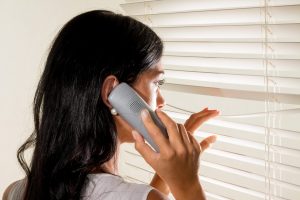 OAK GROVE, Mo – A recent report by the Oak Grove police department encourages vigilance while allowing children to play outdoors.
Officers received reports Sunday evening, June 19, of a suspicious individual at Locust Street who attempted to contact a juvenile playing in that area.  According to the reporting party, the suspicious person, described as a 50-year-old white male, asked the juvenile odd questions.  He was further described as having a salt and pepper beard and driving a white Lincoln 4-door with tan top.
The police department advises alertness, being aware of surroundings, and if possible, get a license plate number.