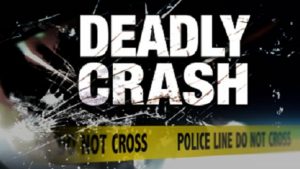 KANSAS CITY, Mo. (AP) — Authorities have identified two teenagers killed in a Kansas City crash.
Police identified the victims Tuesday as Kaeden Hernandez and Zachary Meyer, of Lee's Summit.
Police say the two 18-year-olds were killed and another teen was critically injured over the weekend when their car slid off the side of a road and hit a tree. Witnesses reported that the car was speeding before the crash.