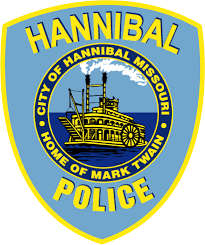 HANNIBAL, Mo. (AP) — Police in the northeast Missouri town of Hannibal are investigating after two men were found dead inside a home.
Police were called just before 11 a.m. Saturday to the 4200 block of McMasters Ave., a home on a call about an unspecified problem. Officers found the two bodies inside.
Names of the victims have not been released, and police have not disclosed any details about how they died.