NEWTON COUNTY, Mo. – Authorities are investigating after a body was found in a creek in Joplin Wednesday afternoon.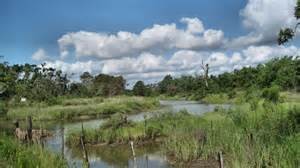 The Missouri Highway Patrol was called to assist the Joplin Police Department in recovering a body reported in a Slough off of Shoal Creek in the South part of town. The body of William E. Simpson, 49, of Joplin, was reported by a citizen around 1:20 Wednesday afternoon.
The body was turned over to the Newton County Coroner as the investigation continues.