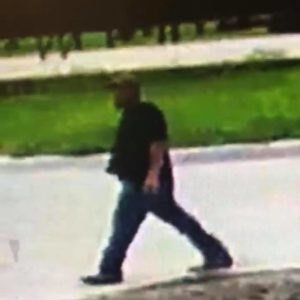 CHILLICOTHE, Mo – Officers are seeking further information regarding an unknown person in Chillicothe allegedly offering cash to children.
Reports to police indicate the man was willing to pay for children $100 to accompany him on a walking trail that passes underneath Washington Street at the railroad tracks.
In a report, Chillicothe police say they are investigating, and seeking surveillance footage of the area.  Anyone with information is asked to contact police.