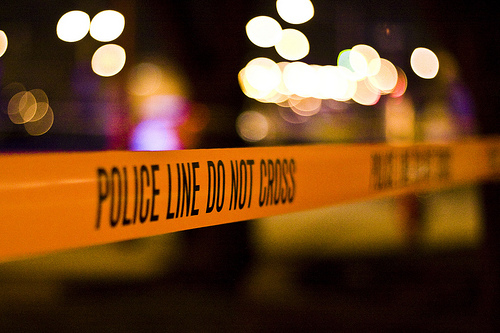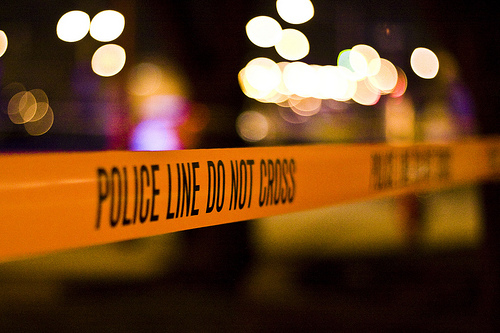 COLUMBIA, Mo. — Police in Columbia are investigating a robbery at a Taco Bell located in the 1400 block of Cinnamon Hill Lane.
An initial investigation revealed an armed male exited a vehicle and climbed through the drive-thru window. Witnesses say the suspect forcefully grabbed an employee and demanded money. The man managed to retrieve an undisclosed amount of money and fled the scene.
The suspect is described as a light skinned or white male, between 5'10" and 6'2″ tall and weighing 180-200 pounds. He was last seen wearing all dark clothing. The vehicle he was driving is described as a metallic color, four-door vehicle.
There were no reports of injury or damage during the incident. Anyone with information is urged to contact the Columbia Police Department, or the anonymous CrimeStoppers hotline at (573) 875 – TIPS.