EXCELSIOR SPRINGS, Mo.– According to a recent press release, the Excelsior Springs Police Department is investigating a robbery that occurred Tuesday night at about 8:20 p.m. at the Dollar General Store on Crown Hill Road.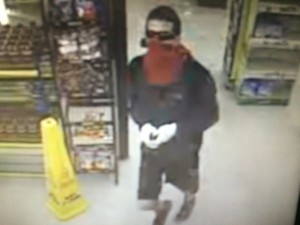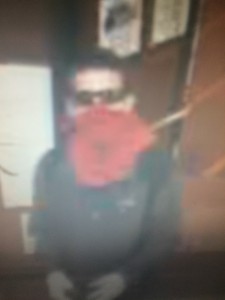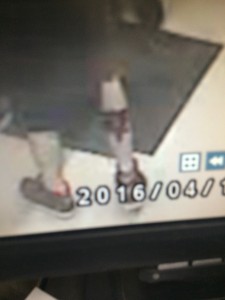 The release reports a white male suspect entered the store, approached the clerk and demanded the till drawer be opened. The clerk complied and the suspect grabbed an undisclosed amount of cash from the drawer. The suspect then left the store fleeing on foot and was last seen approaching the northeast corner of the shopping center.
There was no weapon observed, nor were there any threats of a weapon by the suspect.
The suspect is described as a white male, 20-25 years of age, approximately 5-foot-10-inches and 175 pounds. He was wearing a long sleeve black shirt, black athletic shorts, sunglasses and a red piece of clothing or bandanna covering the lower half of his face. The suspect has a unique marking/tattoo on his right calf.
Anyone with information is urged to call the police department at 816-630-2000 or the TIPS hotline.