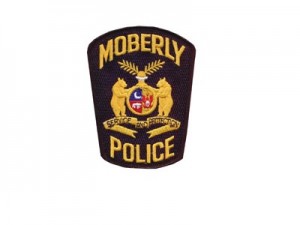 MOBERLY, Mo.– A man was found dead this morning in Moberly after officers and deputies responded to a shots fired call.
The Moberly Police Department and Randolph County Sheriff's Department responded to the call at 7:02 a.m. at 1505 Calhoun Street. Officers found smoke coming from the residence, made entry to the home and put out the small fire.
Officers then found a white male deceased at the scene, who appeared to have sustained a gunshot wound.
Witnesses identified the possible suspects involved, and currently persons of interest and witnesses are being interviewed by the Moberly Police Department.
The name of the deceased is being withheld pending positive identification.
At this time there is no known motive regarding the incident.
The investigation is ongoing by the Moberly Police Department, Randolph County Sheriff's Department, Missouri State Highway Patrol's Division of Drug and Crime Control, the Missouri State Fire Marshal, and the Randolph County Coroner.
The Moberly Fire Department and Randolph County Ambulance District also provided assistance at the scene.
Further information will be provided as it becomes available.
If you would like more information regarding this event, please contact the Moberly Police Department at 660.263.0346.