SEDALIA, Mo. – The Sedalia Police Department is investigating a robbery at the Central Bank main branch. According to authorities, a black male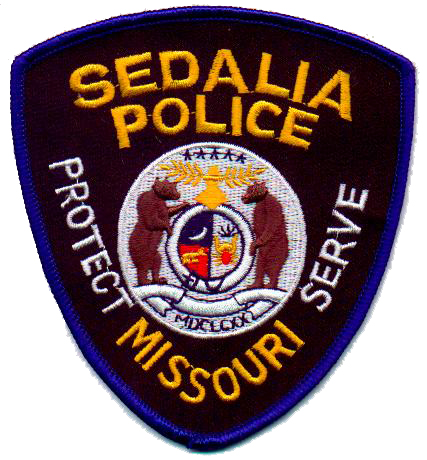 described at between 20 and 30 years of age, thin build, about 5″6 to 5″8, was wearing wire rimmed glasses, a gray stocking cap, gray sweatshirt, dark pants and tennis shoes. The suspect handed a teller a note but no weapon was observed during the robbery.
Few other details are being released at this time.