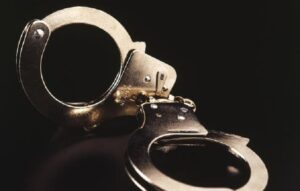 HAMILTON, MO – Hamilton police say they seized illegal drugs during a traffic stop over the weekend.
The traffic stop occurred Sunday, with deputies finding 27 grams of heroin, and over 17 grams of methamphetamine. Also seized was over $1,800 cash.
Caldwell County Sheriff says a 51-year-old white male was arrested and taken for initial holding pending charges.