TRENTON, Mo. — Here at KMZU we've had a report of a heavy law enforcement presence on Merrill Street in Trenton as well as the road currently being
blocked off.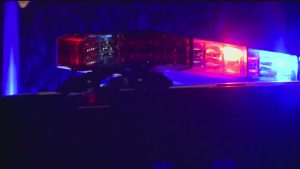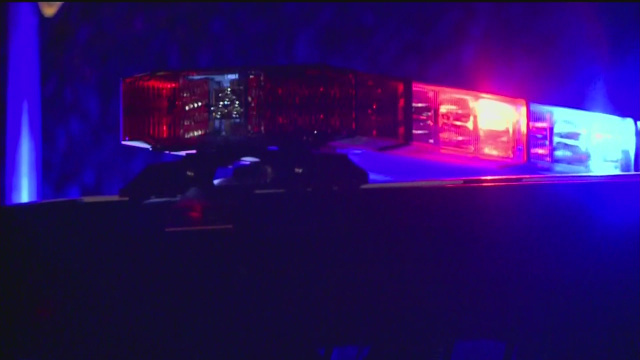 The Trenton Police Department stated that they did not have any information available at this time and were unsure as to how long it would
be before the road was open to traffic again.
We will keep you updated as we receive more information.