COOPER COUNTY, Mo. — A pursuit in Cooper County ended with three injured after the suspect vehicle hit spike strips Wednesday evening.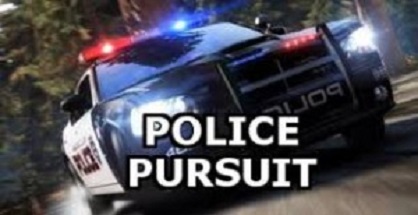 The Missouri Highway Patrol says a trooper spiked the car around 6:30 p.m Wednesday at the 99.8 mile marker of westbound Interstate 70.
The car traveled into the median, crossed back over both lanes of traffic and overturned off the right side.
The driver, 28-year-old Delvin O. Hatcher, of Jena, Louisiana, and two passengers were transported to University Hospital with minor injuries.
No information about the pursuit has been released. Charges have not yet been filed.