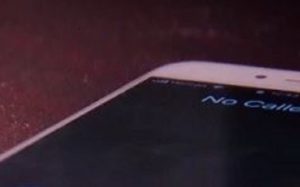 BOONVILLE, MO – Boonville Police say scammers are engaged in a familiar scheme.
One report stated the caller attempted to impersonate a law enforcement officer, falsely stating that the respondent's granddaughter was held at the police station, and required a $12,000 cash bond. Police say, the telephone number was out of Canada.
They further encourage citizens never to give money to an unknown person.