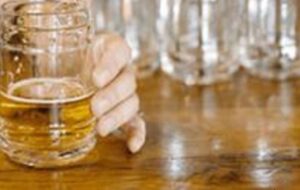 TRENTON, MO – Trenton police say an alcohol compliance check was conducted this weekend.
Officers say one local business sold an alcoholic beverage to an underage person. Police also say charges are pending, and additional information cannot be released.
The underage individual reportedly attempted to buy at twelve different locations in Trenton, Saturday.
The investigation utilized resources from Midland Empire Alcohol Task Force.