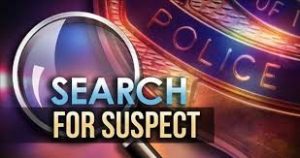 INDEPENDENCE, Mo., — Independence and Kansas City are searching for five suspects believed to be involved in an alleged carjacking and abduction early this morning.
According to KCTV-5, a man called police from a 7-Eleven in Independence to report he had been abducted from Independence and left at the convenience store after the suspects made in take money from the ATM. The abduction began with a carjacking.
The vehicle in question is being described as a white Mazda 6 with Kansas license plate 890 BON.
The victim was taken to a local hospital to be treated for his injuries. The extent of his injuries in unknown and no identity has been released.