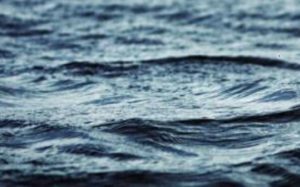 UPDATE: 11:01 p.m. Monday, July 27, 2020
Police allegedly recovered the body identified as 19-year-old Trevion "Tremaine" McAfee around 3:00 p.m. this afternoon, according to KCTV5. No other details were disclosed.
KANSAS CITY, Mo – -A teenager is feared dead after being swept away by the current in Indian Creek Sunday night.
According to police, a 19-year-old, identified as Tremaine Mcafee, was one of several teens in the creek, and was carried away by the current near 103rd Street. Fire crews searched for over four hours before calling off the search due to thunderstorms.
Police believe Mcafee was not able to swim.