COLUMBIA, Mo. — Columbia Police said a man died Thursday after a shooting in the 3700 block of Greeley Drive in Columbia.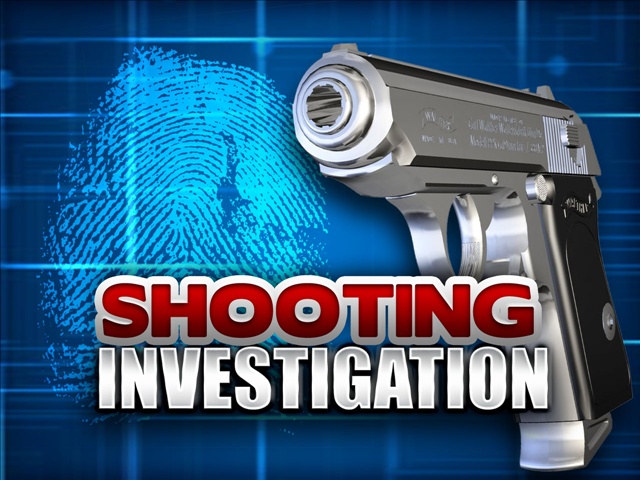 Police have identified the victim as 43-year-old Robert Eugene Jennings, of Columbia.
When officers arrived at the reported shooting, they found Jennings with several gunshot wounds.
Jennings died after being transported to a local hospital for treatment.
Police have not mentioned a suspect in the ongoing investigation. Anyone with information about the shooting is encouraged to call the Columbia Police Department CrimeStoppers Hotline at (573) 875-TIPS (8477).