ST. JOSEPH, Mo. – The Pacific Quick Stop in St. Joseph was robbed around 10:30 p.m., Friday night.
Police were called to the convenience store after a man took an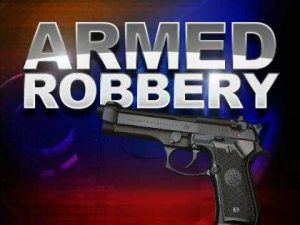 undisclosed amount of cash. The suspect was armed but no one was injured in the robbery. Police are reviewing surveillance video from the store.
A description of the suspect has not yet been released to the public.