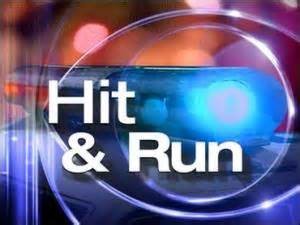 COLUMBIA, Mo. — The Columbia Police Department is investigating what they are calling a hit-and-run accident after a woman was found laying in a median Wednesday afternoon.
According to police, the 24-year-old victim was observed laying face down in the median by several people who called 9-1-1 just at approximately 5:23 p.m. Thursday.
Officers that arrived on the scene concluded the woman was crossing the Highway 63 Connector southbound on-ramp to Highway 63 south when she was struck by an unknown vehicle and landed in the grassy median. Police said the approximate time of the collision was between 5:00 and 5:20 in the afternoon.
The woman was transported by EMS to a nearby hospital in serious condition.
Police are seeking information related to the vehicle involved in the accident. Anyone with information regarding the incident is asked to contact the Columbia Police Department or CrimeStoppers at (573) 875-TIPS to remain anonymous.