RAY COUNTY, Mo. – A Polo driver refused treatment for minor injuries after a collision in Ray County Friday afternoon.
The Missouri Highway Patrol says the crash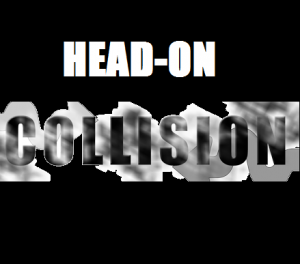 occurred on Highway 10, near Raymore Road, around 2:10 yesterday. An eastbound vehicle driven by Sergio Hernandez, 31, of Belton, turned in front of a westbound vehicle driven by Charles Hogue, 66, of Polo. Hogue received minor injuries when the vehicles collided head on.
The report says both drivers were wearing their seat belts.